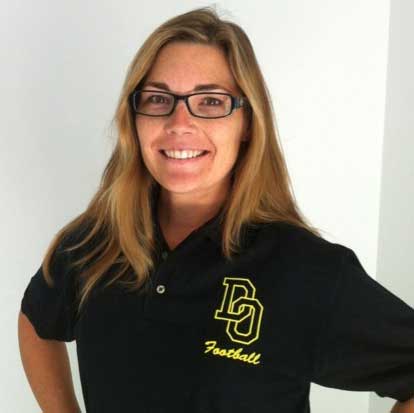 RipTide Threads is a family-owned business which specializes in custom digital and embroidered clothing. We have decades of experience in the garment industry. We offer a large selection of high-quality apparel at competitive prices and fast turnaround. We do awesome quality embroidery and digital printing. Our goal is to make the ordering process as easy and as smooth as possible.
We own over 50,000 stock designs for embroidery and digital printing. We can add lettering to create a customized design for you. If you already have a logo that you want to be embroidered, then send us your artwork! We can digitize it and stitch it onto almost any garment we sell.
Our custom Design Studio allows you to design and create your own shirt or hoodie. We have thousands of unique and customizable templates. You can even upload and edit your own artwork. It's easy to manipulate font sizes, types, and colors. See what the finished product looks like before you even order.
RipTide Threads is your family-owned shop for any of your garment decorating needs.